Smart distribution in
CZ · SK · PL · HU · HR · SI · RO · BG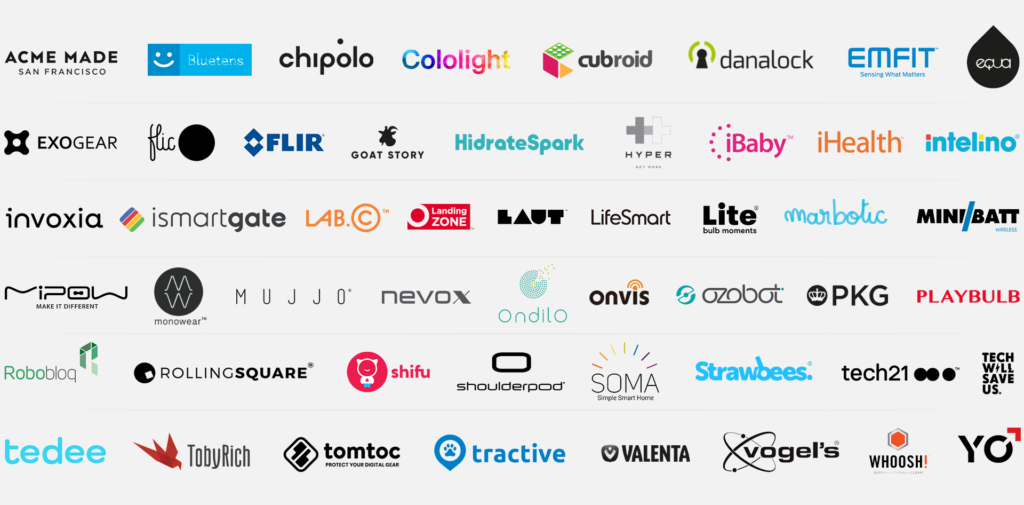 Panel 1
Distribution of Smart and Consumer Electronics accessories
Bringing the latest technology to our markets we are recongized as trendsetters. We support represented brands by a high focus on communication, merchandizing, product trainings, en user support and other premium level services.
Founded 1995
Legal type LLC
Central office & warehouse: Prague, Czechia, EU
50+ brands (majority with granted exclusivity)
17 persons in total (8 active in sales)
Covering 8 countries (EU)
We're obsessed with technology. We bring great smart products to our market. Often they are so unexpectedly new that they provoke. We like the most those that can even change our lives. What used to be a technological exaggeration later becomes a new standard. With each of our products, we first live our own story and only if we are excited as its user will we present it to our customers too. So that we can stand by our products at any time.
— Daniel Pavelka, CEO

Panel 2
8 countries within EU:
Czechia, Slovakia, Poland, Hungary, Slovenia, Croatia, Romania and Bulgaria
95 million total market population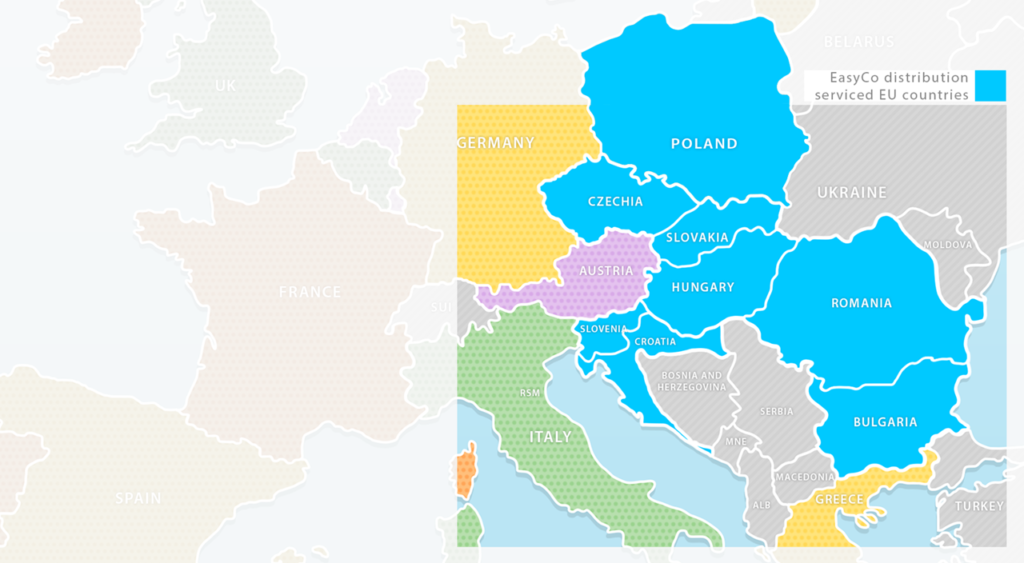 Leading e-commerce subjects
Leading retail store chains

APRs

Major telco companies
Many specialized channels
Besides general CE channels we cover many other specialized ones. Among others: Health, Education, Pet, Sport, Fashion, Toys, Babycare, GPS, Auto-moto…
Panel 3
We put our hearts and souls into providing the best service for our customers and our brands. We organize regular workshops for buyers, trainings for store personnel, meetings with medias, etc. Feel free to visit us!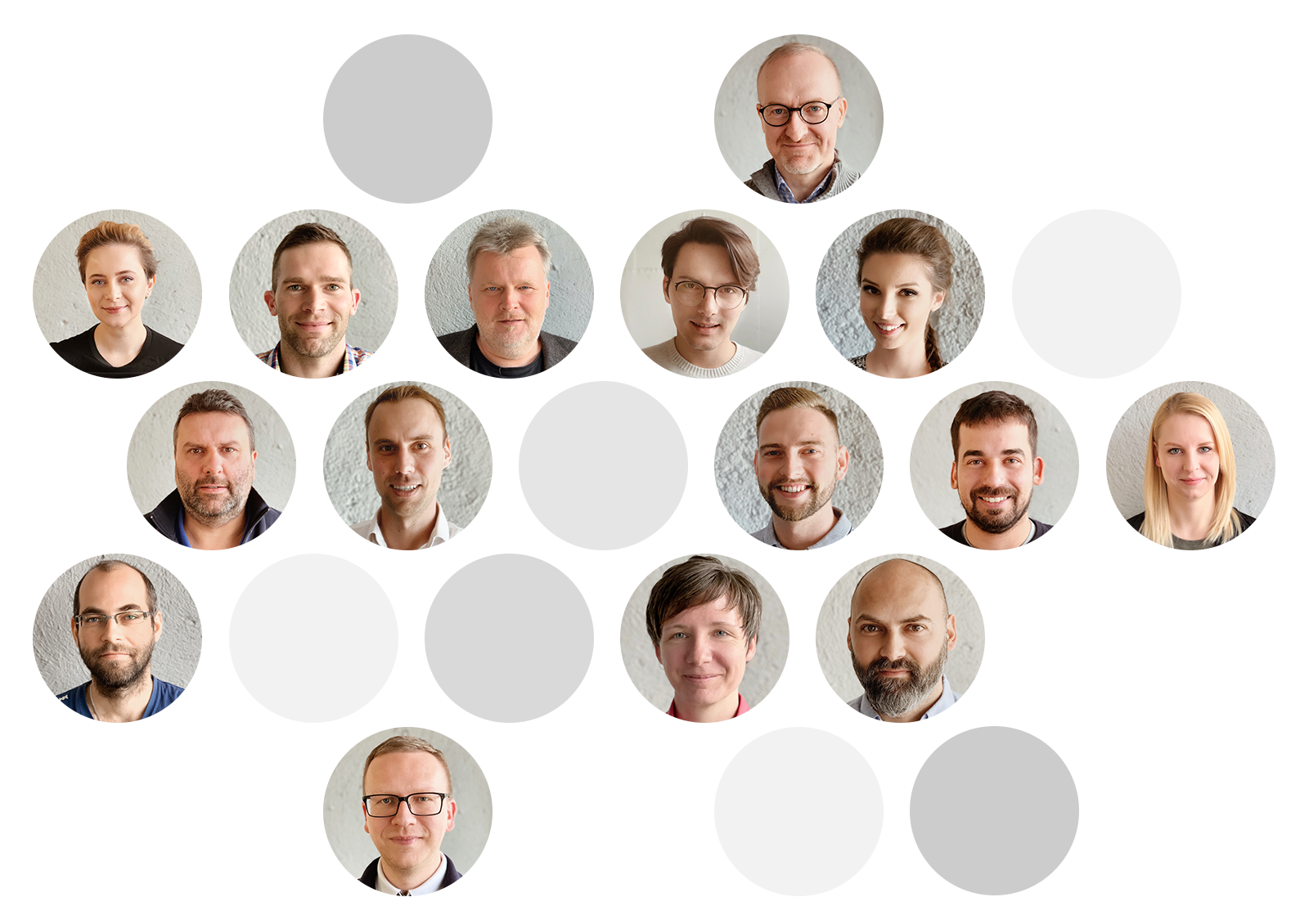 Test of our adaptability during 2020 was a unique opportunity to learn a lot. We became stronger in many ways. Our ambitions for the year 2021 are pretty high. We want to deliver more new products to more resellers in more channels. In the centre of it will be continuous internal processes tuning and nursing professionalism at each position of our team.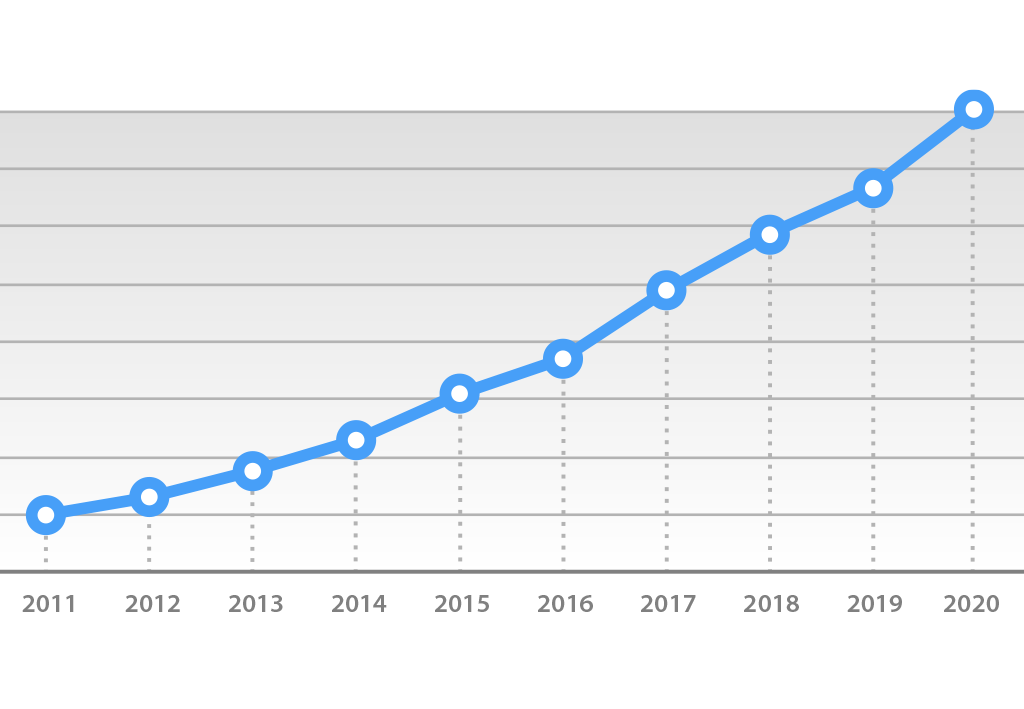 Panel 4

Smart distribution in
CZ · SK · PL · HU · HR · SI · RO · BG

Smart CZ & SK | easystore.cz
Smart other countries | easystore.pro